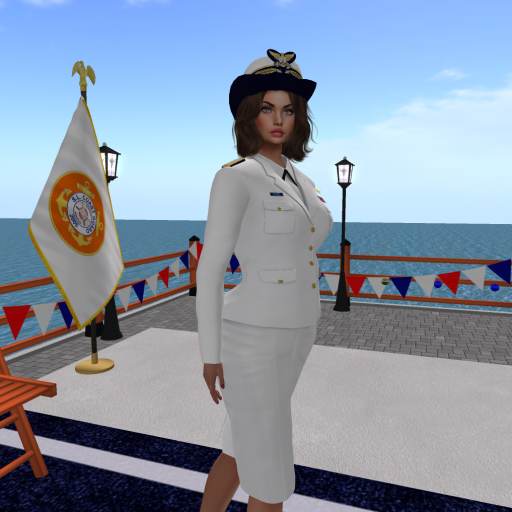 By definition, a hero is a person who is admired or idealized for courage, outstanding achievements, or noble qualities.
What is a hero? This month our magazine illustrates the bravery of Signalmen Douglas Munro, who served as a signalman with the United States Coast Guard, was killed in action in the Second Battle of the Matanikau in 1942. In May 1943, Edith Munro was presented with her son's Medal of Honor by President of the United States Franklin D. Roosevelt in a White House ceremony.
Only have to research the Internet for a short while to find that many heroes walk in many areas of life. From Abraham Lincoln to Linus Torvalds that people define a hero. Heroes don't even have to be famous; at times, they don't even happen to know they are heroes. Many acts of concern, caring, and saving a life or lives give you that honor of being a hero.
This month it will give us a chance to reflect on them and to celebrate their addition to the lives they have saved and this act of human kindness and sacrifice.
Here are just a few characteristics of a hero:
Integrity: Doing what is right when no one is looking
Stepping up, not because asked to, but because it is the right thing to do
The brave individual that goes out of their way to protect others
Someone who will give up their freedom and safety for others freedoms and safety
Doing whatever it takes to help another.
Does something not concerned over the fame, money, or recognition they may get from it
The spontaneity of giving of oneself to help another
Someone that puts the team first.
Endures incredible circumstances but still puts others first
It is a person that is willing to lay it all on the line for another.
Someone that stands up to help others that can't stand for themselves.
We all have our heroes. I'm sure you have one. My hero is my father. Though he was in the Army at the young age of 17 and in World War II, there are so many other choices that molded his life from callous and dark times.
So, wherever you are from or come from, embrace that hero and ask yourself, 'Why?' What made that person into the hero you believe or think they are, and see if you might have a few of those characteristics. Heroes don't always wear capes, armor, fight in a war, or have the popularity of many who follow them. They are those that did what was right.
These are the things that the SL Coast Guard tries to achieve in carrying on the mission of saving lives, reaching others in educating those about boating safety, and learning from each other about human kindness and understanding. Be a hero, because you sure are in the right place to be one.
SEMPER PARATUS