This article covers the museum of Station Munro, as in the interview it continued on to cover the airplanes and boats, let's continue the journey into the rest of the Station Munro story.
Adili Roge: you have the Kingsbury, Sir?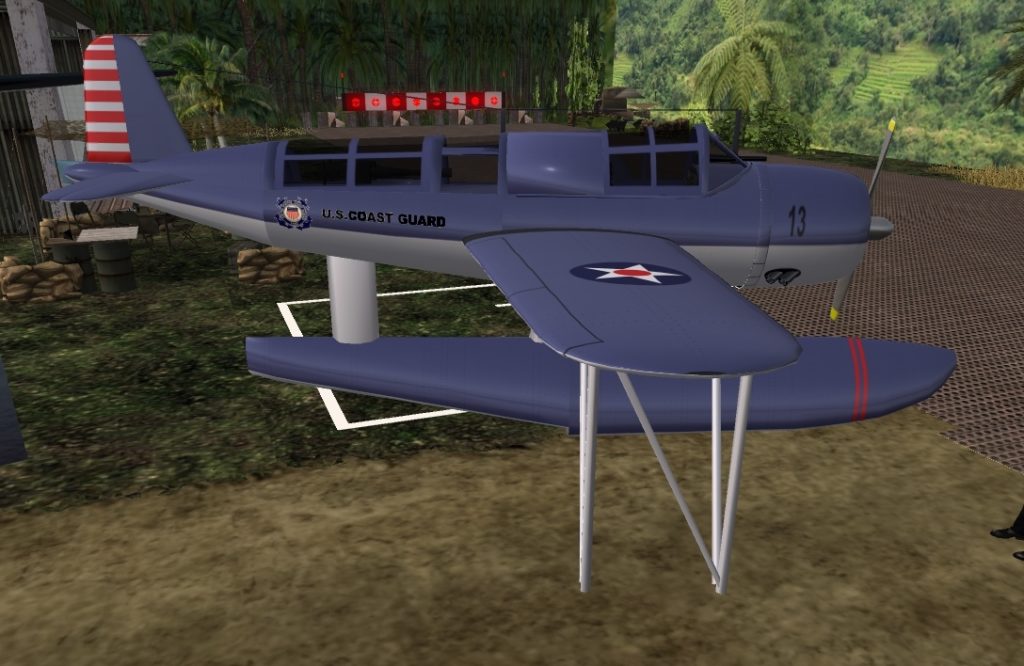 Fitzwilliam Darcy: Kingfisher? Yup
Adili Roge: oh yeah, that hehe
Adili Roge: this is the Catalina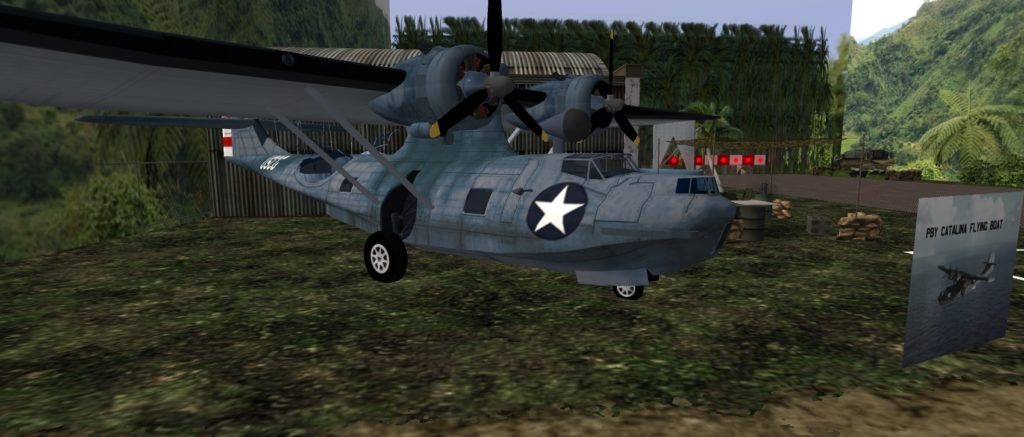 https://gyazo.com/e67e17d8e52dac8f590222205a186fab
Adili Roge: she is a flying boat as they used to call them
there is a famous movie about her too
and honestly, I do not know a lot about the planes as I am a boat person, I wouldn't say I like to fly
so have not taken any flight courses at Munro
ah! the brick hehe
Fitzwilliam Darcy: This cap I have on, is a Munro flight cap, from 2010
Adili Roge: I have seen these in WWII movies
Asa Darkbyrd: So this is which one, Sir? oh, okay, the Kingfisher
Fitzwilliam Darcy: This is the Kingfisher
https://gyazo.com/a7df724650f93ba12c7db5309997e471
Asa Darkbyrd: nice it's beautiful
Fitzwilliam Darcy: The old Munro used it
The current Munro used it from 2016-2017 or so
The one on the farthest end is retired
Lacie Python: good old MTB
Fitzwilliam Darcy: Let's show her the LCPR first
That's the boat Douglas was on when he was killed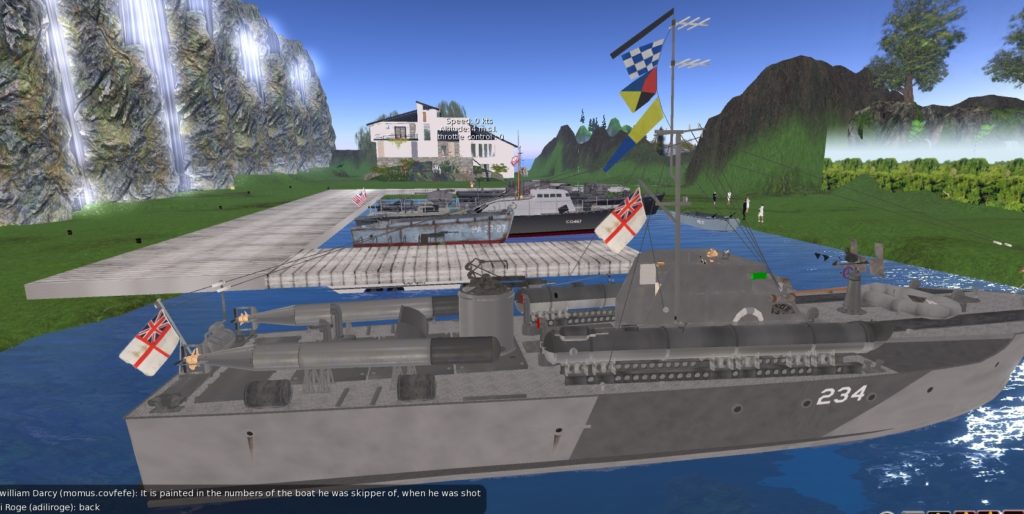 Shadow McConach – Utzon: where can I get it, Captain. On the mp?
Adili Roge: I have it but not his texture
Fitzwilliam Darcy: This is the LCPR, very close to the boat Douglas Munro was killed while rescuing the 500 Marines. It is painted in the numbers of the boat he was skipper of when he was shot
Fitzwilliam Darcy: The WPB has a rich history. This is the WPB, made by Pier Cukor. We restarted Munro in 2016 with this boat. It has a rich history in rl too. The US Coast Guard used a fleet of 50 of these boats at D-Day, to rescue soldiers. On the first day of the D-Day landings, boats like this saved hundreds of lives
Asa Darkbyrd: oh wow, that's interesting
Fitzwilliam Darcy: I have PFD document, written by the Coast Guard, about the role these boats played at D-Day
Fascinating
The black boat on end is the Fairmile, or as we call it, the LRRC
It's British-
So that pretty much ended the conversation but fear not, I have a LOT of photos of the boats, enjoy.
As usual this is your roving reporter, Asa Darkbyrd signing off. Have a fabulous day/night until next time, be safe.
PO1 Asa Darkbyrd
SLCG – 3501
SL Coast Guard Magazine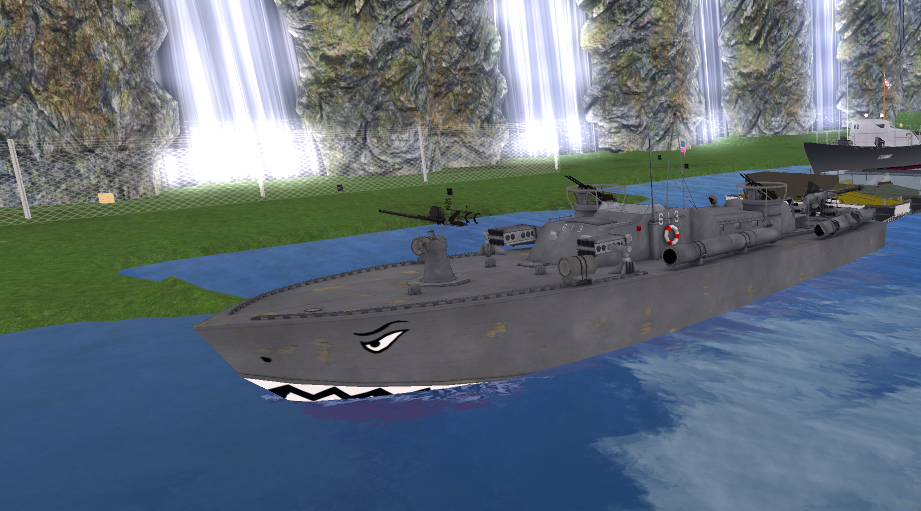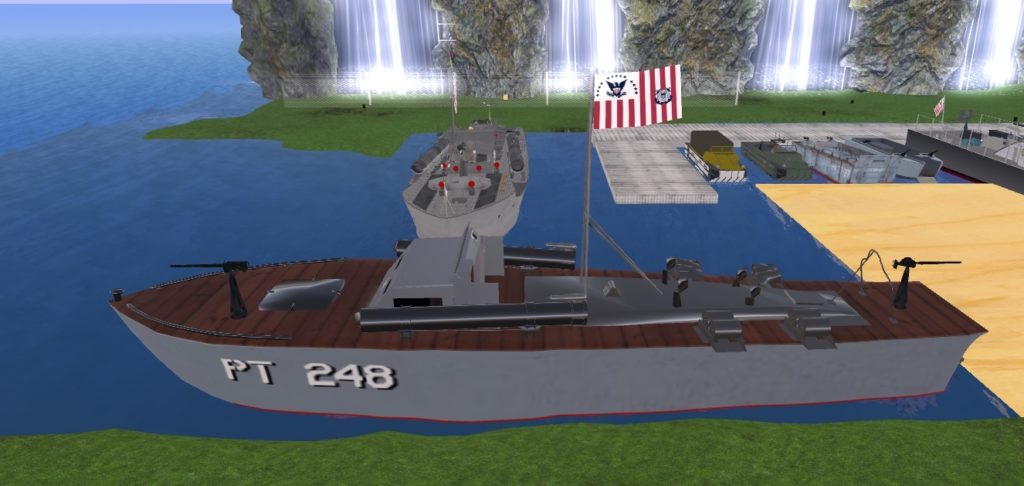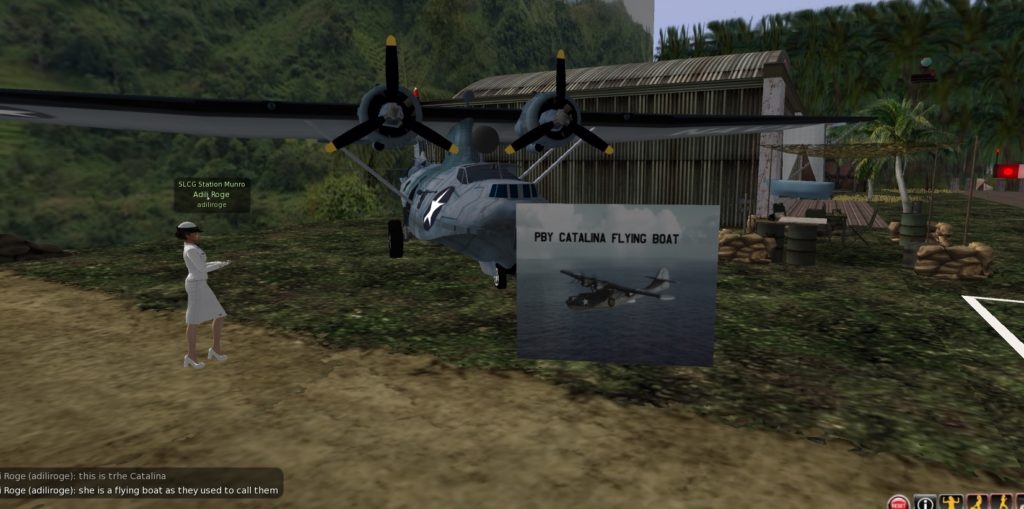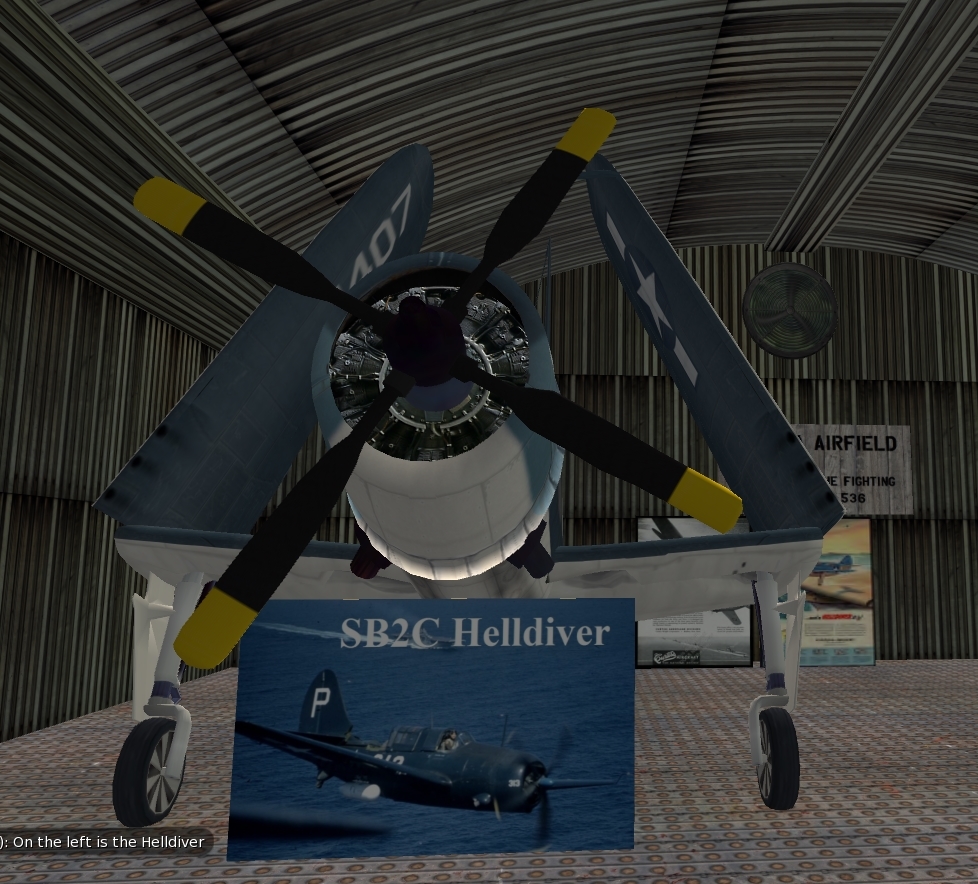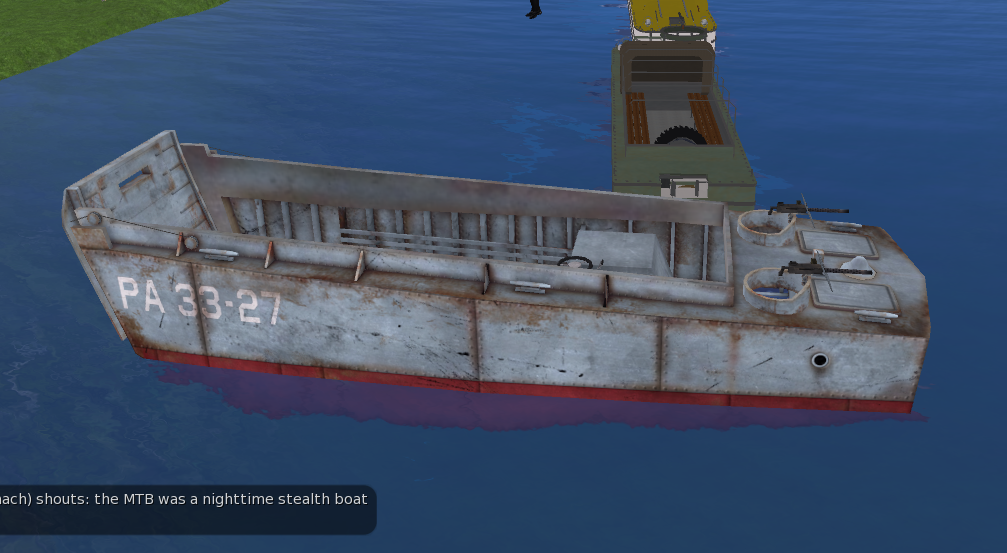 To see more please feel free to enjoy the photos in the photo gallery. Until Next time.