Breaking News:
Plane crash near Blake Sea.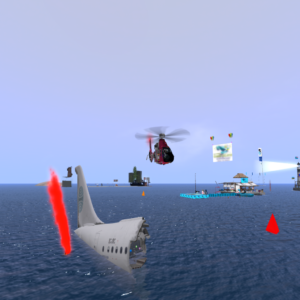 on 5/16/2021, a plane crash occurred in Banc auxCocos Isle, near the Blake Sea.
The small Lufthansa aircraft was en route from Devolin Mal to Fiji Island. Halfway through the flight they had problems with the engines, as we were told by flight safety.
The aircraft was flying with 3 passengers and one pilot.
Due to the quick intervention and fast reaction of the SL Coast Guard, all passengers could be rescued.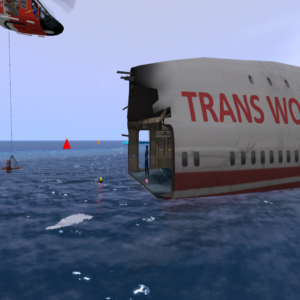 One person was seriously injured, the other two only slightly. Unfortunately, there is still no trace of the pilot.
This was MaikeMia from SLCG magazine live for you on site.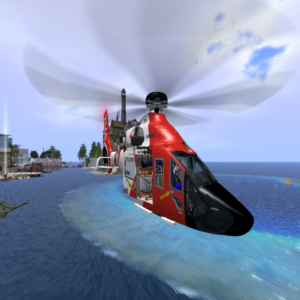 So or so similarly surely everyone of us already once a headline read or heard. Of course, this was a SAR drill that went a little differently than you might expect. Officially, the OIC had announced a search operation in the Blake Sea, but then everything changed and it seemed to become a real operation. But it was a lot of fun to watch the SAR team react and solve the situation.
Pictures: MaikeMia