It was a typical Thursday morning at the Station Abbotts Field. At about 10:30 am, an emergency call was suddenly received. It was a passenger ferry calling for Mayday. Due to a storm, the ferry went into a dock. The fuselage had taken considerable damage.
Water ran into the ferry, and the electricity was out. This also caused the pumps to fail, and water ran into the ferry. Some passengers went overboard during the collision. But they were able to stay afloat either in life rafts or with the help of life jackets.
The crews from Stations Abbotts Field and Hikuelo set off together.
They wanted to make an air rescue.
They flew off, but as they approached the site, the radar showed that the storm had increased in strength, making an air rescue impossible. So the air rescue had to be interrupted, and you had to turn back.
The boat-SAR-team (boat search and rescue team), after it became clear that the pilots would not make it, made their way to the accident scene.
They found the ferry already 2/3 underwater, and 6 people were found and rescued, some with minor injuries, but all were hypothermic.
After the first sighting of the casualties, they went to Abbotts Field station, where the injured were handed over to the paramedics.
Fortunately, it was all just an exercise, and everyone is okay.
Thanks to the SAR team, it was a great scenario.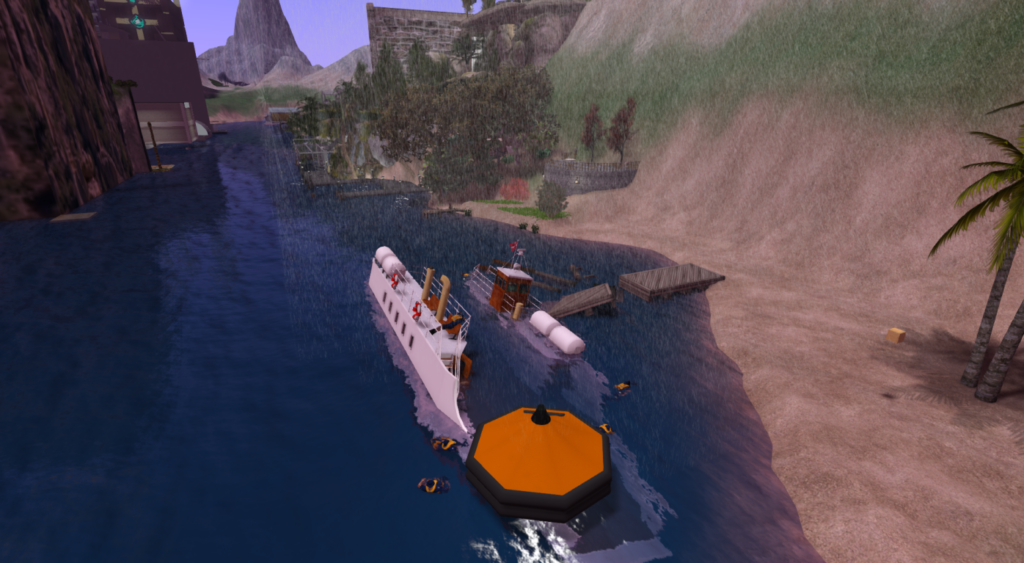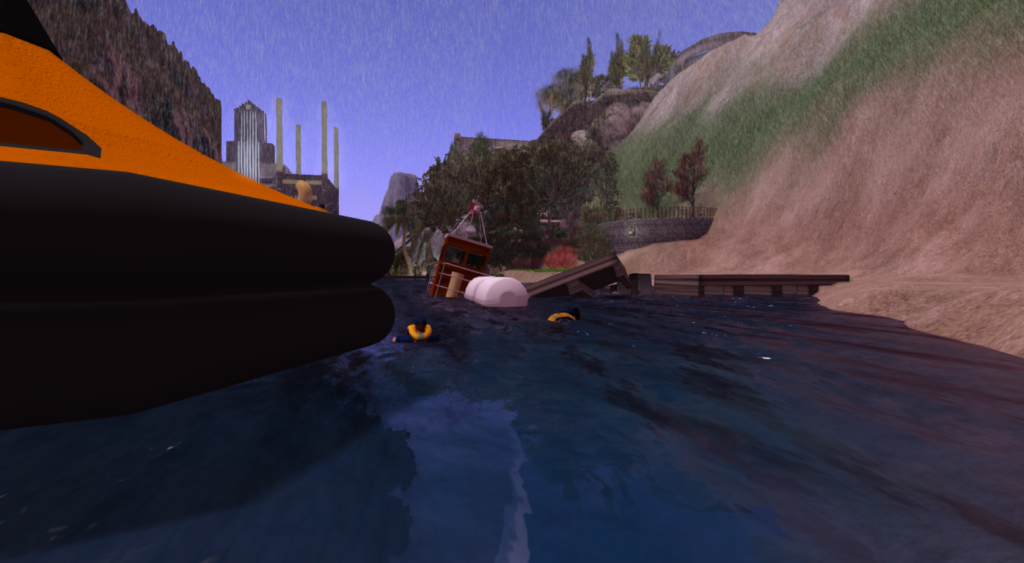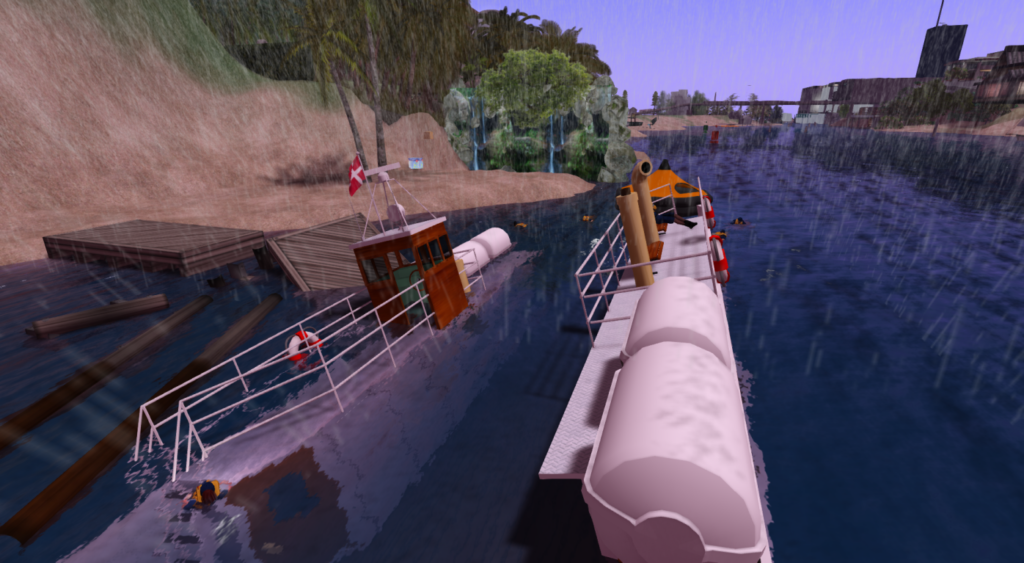 ღMαιкεMια Sυиαтσღ