Diving in the SL Coast Guard is a beautiful activity. Where else can one go into the underwater life, enjoy a thoroughly relaxing environment, see all sorts of aquatic life, and include merfolk?
I wanted to share an underwater spot that is amazing; it is owned by our very own by one of our very own coasties, LT Henry Foggarty. One cannot merely appreciate the beauty of this place until you go and dive in it yourself. According to LT Henry, it can go down to 100 meters, so you need to be very careful if you plan to go dive down there and take a buddy with you.
The diving sanctuary location is named Dive Resort Silver City; you will not be disappointed in the slightest, but make sure you have plenty of time to go because deco can take quite a while.
Please, enjoy yourselves in that underwater paradise, and get lost in the serenity of Silver City.

http://maps.secondlife.com/secondlife/Silver%20Valley/98/149/104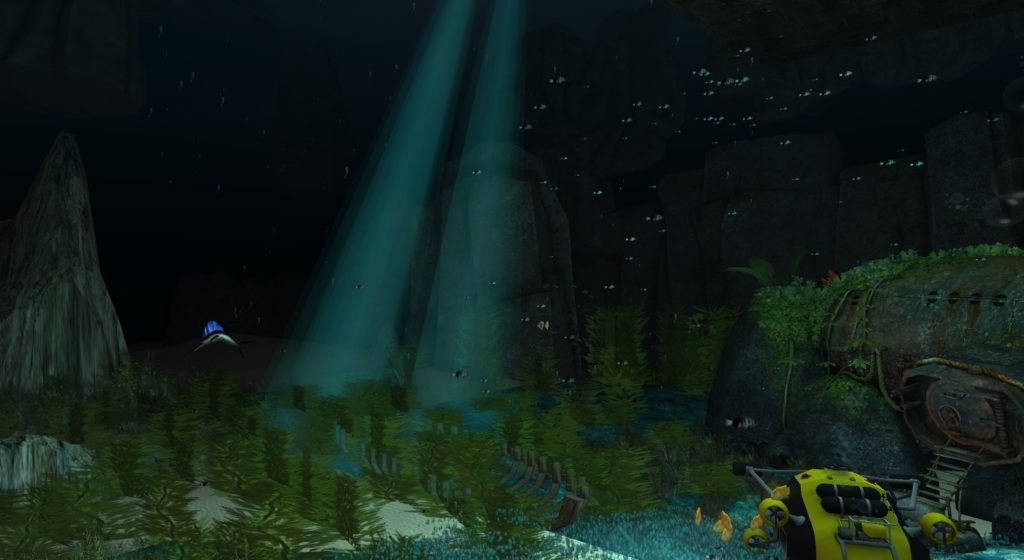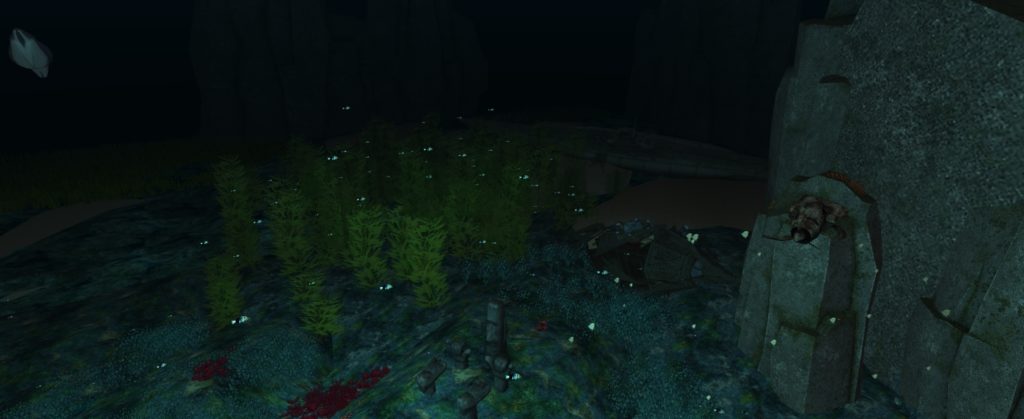 Remember folks the saying, the only thing you need to take from under the water, is photos. Never touch the coral reefs because they are very delicate, and a living breathing eco system for the aquatic life that lives in it, always be mindful of the beauty around you and leave it as you found it.
As always, this is your roving reporter giving you the news, always stay safe and have fun, life is too short to waste it.
PO1 Asa Darkbyrd,
SLCG – 3501
SLCG Magazine